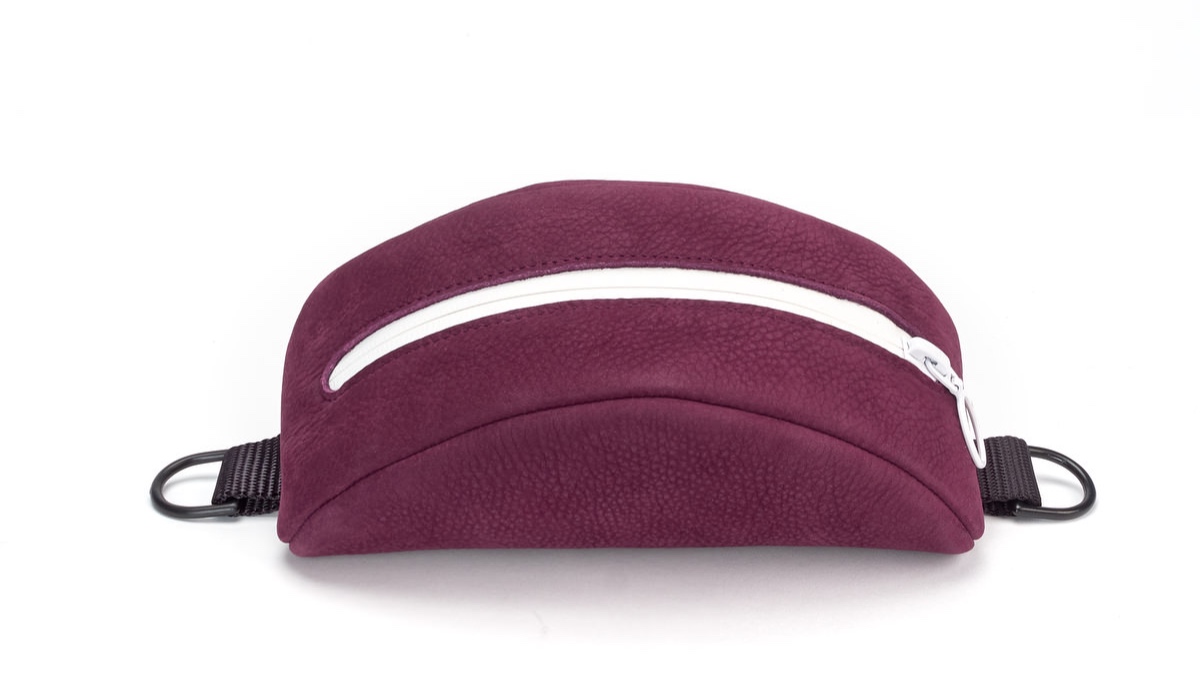 grand TACO
Trousse de voyage.
Fait à la main à Montréal.
Fait en cuir avec un zip imperméable blanc. Elle est parfaite pour les produits de toileterie, les crayons et le maquillage.
Cuir et matériaux importés d'Italie et de France.
Travel Kit.
Handmade in Montreal.
The travel kit is made of leather with a white waterproof zipper. It's perfect for toiletries, pencils and makeup.
Dimensions
23cms x 10cms x 10cms